04/01/2019 11:39 AM Central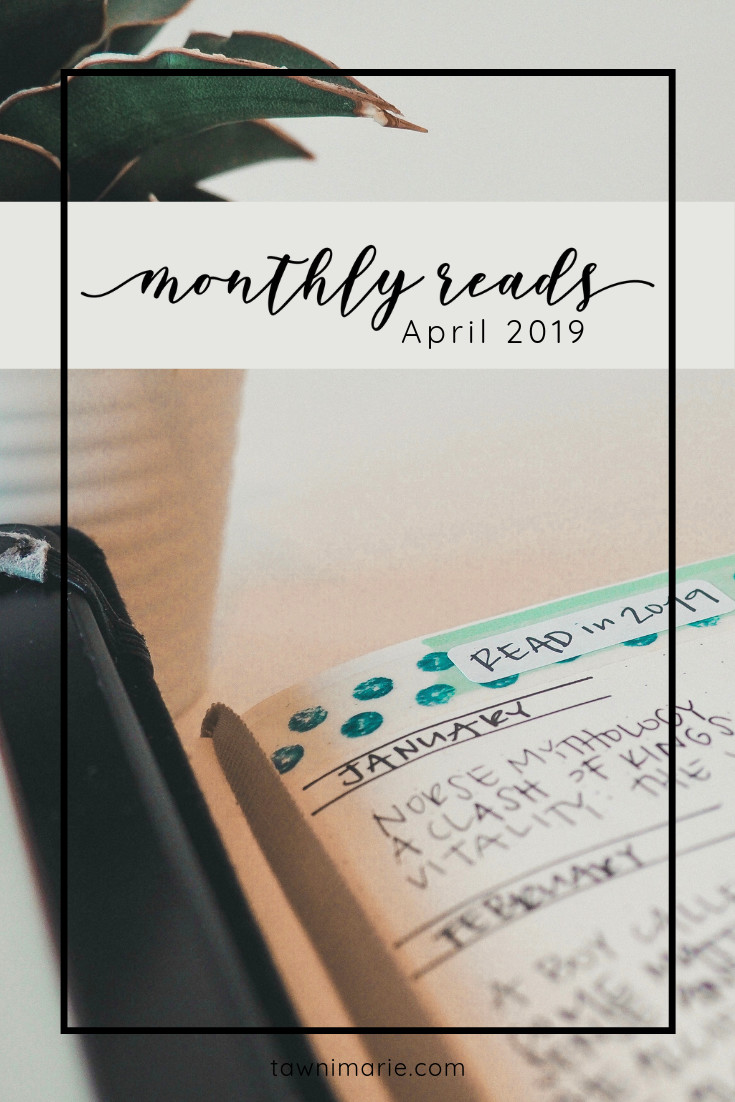 I used to
never
read more than one book at a time, but I've found it to be so much more enjoyable now, especially if I'm reading a particularly long book and
just can't wait
to start another story.
As long as I keep the genres different
between the books I'm reading, and especially when I throw a non-fiction book in, I never mix up the storylines and haven't gotten confused or lost… yet.
Read more...
Nov 14, 2018 05:04 AM Central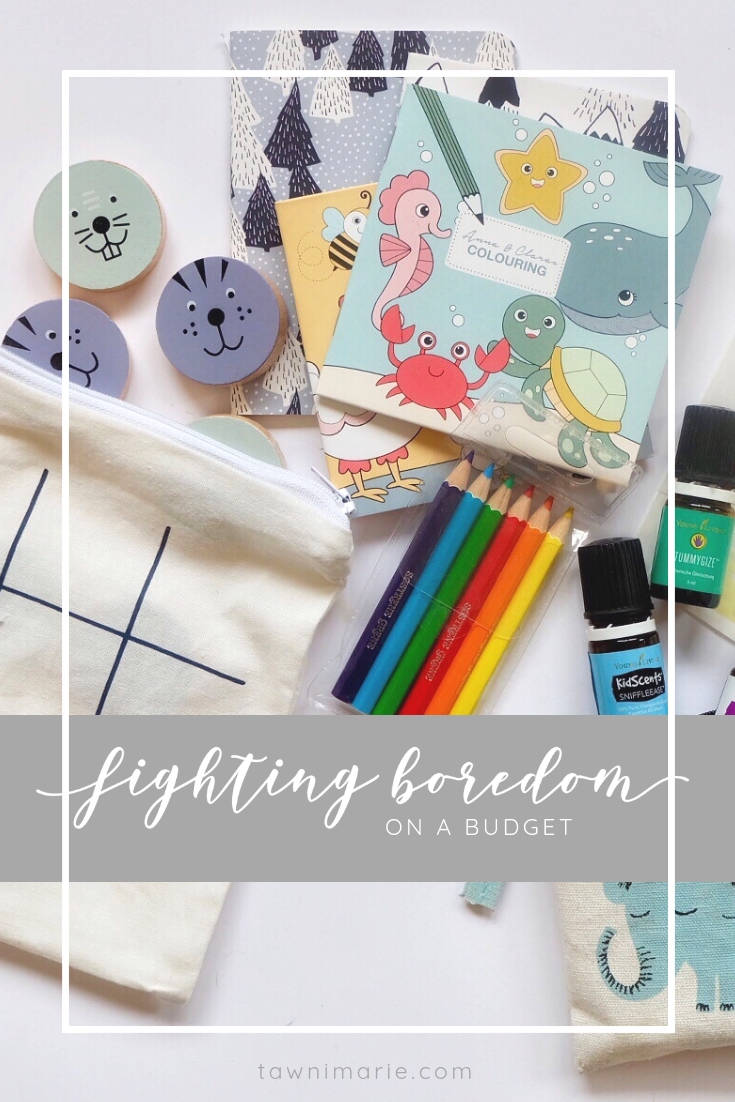 I love to travel, but let's admit it, moms… traveling with young kids does take some of the fun out of the whole experience, on occasion. Now I'm actually excited for the next time we find ourselves twiddling our thumbs, begging for a new app on the iPad, or whining about how bored we are …
Read more...